My Week at UKFast – Kyle
At UKFast we believe in encouraging talent, helping to foster interest in many different areas of business, and are always looking for the next bright spark. Last week we were very happy to welcome Kyle to the business for his week on work experience; we hope he had a fantastic time! Here's how he found it, and his top tips for coming into the workplace.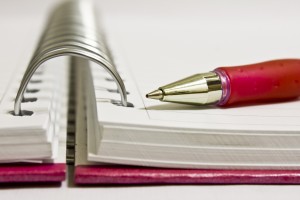 At the start of this week I was nervous about coming into a new place. When I arrived though, the people of the business certainly made it easy for me to come in and work alongside them. I have learnt a lot in the week I have been here at UKFast, like how to build and wire up a computer which I had no idea how to do before.
The vibe when I walked in was excellent and that's how it's stayed during the week I've been here. The support from everyone in this business is great and so is the teamwork everyone shows, creating very happy people. If other companies had this much care for their customers, the world would be a much better place.
This company is so good due to the variety of roles there actually is to take up. This week I've taken up a number of roles which include working in the communications, tech, and support teams, giving me a great insight into the business and what each team does. The workforce as a whole have made this week easier for me to fit in and get on with the different challenges I have faced. This week has been a big learning curve for me and I will take a lot away from the week I have been here at UKFast.
My top 5 tips I would give to someone coming to UKFast:
Try to talk to as many people as you can in the business so you get to know everyone
Be happy and always smile
Treat everyone the same as you would want to be treated (which makes the experience much easier!)
Write notes to be able to look back on what you have done
Always listen so you won't become stuck
My top 5 things I have learnt this week:
How to build and wire up a computer
What a server does
What each component in a server does
The customer comes first over the product
How to generate ideas with other people
Our apprenticeship scheme is now open to anyone 16 and over. If you're interested and have any questions about your applications or about working at UKFast, drop us a line at apprenticeships@ukfast.co.uk.