Security at Your Fingertips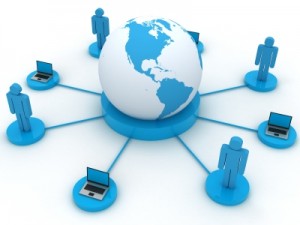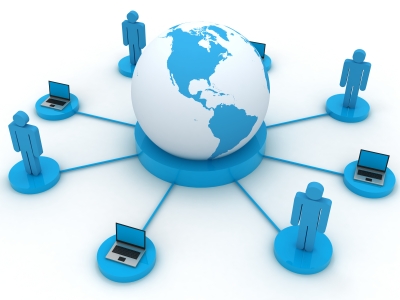 For some of us, glittery nail varnish is just a happy surprise when you look down at your hands. But it could now be going from fingers to flights as some researchers are recommending it for securing your device's data, particularly when travelling abroad.
This top tip was revealed at the Chaos Communication Congress 2013 – which is the annual meeting of the international hacker scene, not the one your boss calls to talk about the state of your desk.
Data tampering has been reported as a problem, especially by business travellers to China. To help protect ourselves, two researchers at the congress suggested putting glitter nail varnish over ports and screws on devices to help prevent stolen data and the installation of malware (guys, when used for security glittery nail varnish is manly, promise).
Some people are already fitting tamper-proof seals and stickers on their devices but these can be relatively easily removed and replaced, so the solution is to create a seal that can't be easily replicated. With glitter nail polish a random, unique pattern is created, unlike regular paint or a sticker. Take a photo of the seal once applied and again on returning from a trip so you can compare the design and make sure it hasn't been interfered with.
Michaud and Lackey, the researchers who suggested it, took the idea from techniques used by astronomers to see minute changes to the night sky, and say that they're planning on bringing out software that will analyse the images for you in the next few months.
While we aren't saying that you should fret about finding yourself in the middle of a Mission Impossible film every time you leave your house, being aware of the risks and taking preventative measures is a smart move. And apparently if that move is glittery, then it's really nailing it.