Strengthening the Cybercrime Strategy
As the Government invests even more money into its National Cyber Security Strategy, we take a look at how this will help to defend the nation in the online arena.
It has been a year of high profile hacks, data leaks and cracked passwords; all demonstrating the fact that cybercrime is evolving and getting more sophisticated all the time. To stay one step ahead of online criminals, the government has ploughed another £260million into its National Cyber Security Strategy (NCSS).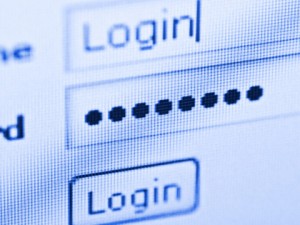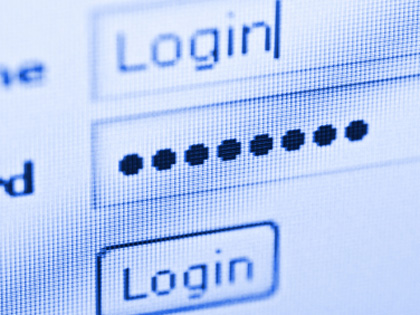 The NCSS was launched in November 2011 with the goals of making the UK more resilient to cyber-attacks, whilst also increasing and developing the country's cyber security knowledge and skills.
Francis Maude, the Cabinet Officer who oversees the Cyber Security Strategy has highlighted the danger of cutting both costs and corners when it comes to this kind of crime, stating that "the cyber-attack will remain a serious threat to our national security."
The government's plans include the development of an industry-led organisational standard to give the cybersecurity industry a clear baseline to aim for. Although this is definitely a welcome move, it raises questions about how businesses might interact with it.
Richard Archdeacon, the head of security strategy at HP Enterprise Security Services said: "Whilst the introduction of an industry-led organisational Standard for Cyber Security is laudable, businesses should only regard this as the bare minimum."
As many industry experts know, it is often lack of cybersecurity awareness that allows criminals to carry out successful attacks. Research has revealed the fairly shocking truth about our most frequently used passwords (12345 and 'password' just won't cut it) and the regular occurrences of young people sharing photos of their credit cards online underlines a huge deficit in knowledge.
For the cyber security professionals and business people who know how much damage a cyber-attack can do, the government's continued and increased funding is a welcome move, especially if it can contribute to increased awareness of the cybersecurity challenge.
If you need any advice on preventing cybercriminals hacking your business, please feel free to contact us on 0208 045 4945