We're Employee Engagement Award Finalists!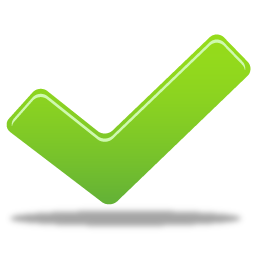 We're incredibly excited to announce that we've been shortlisted for the Institute of Customer Service (ICS) Objective HR Employee Engagement Strategy of the Year award, for the second year running – giving us a chance to hold onto last year's crown!
This award recognises organisations that focus on engaging employees in order to ensure customer satisfaction and improve overall performance.
When we asked our CEO Lawrence how it feels to have been shortlisted again, he said:"UKFast was founded on providing great customer service; it's been running right through our core since day one so it's a huge honour to be recognised again.
"It's our team that makes UKFast a success; we genuinely care about helping people succeed, so this shortlisting is a huge nod to all of the hard work put in by everyone in the company."
As with last year, we're up against some tough competition but we hope to defend our crown and come up top once more. We're keeping our fingers crossed until the results are announced on 25th February 2014.
Congratulations to all of the finalists!
Find out more about the awards and view the full list of finalists at the ICS website.