eCloud: MyUKFast Updates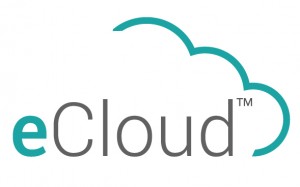 Our research and development team is continuously working to create simpler, faster ways for you to control your solutions. This week we have launched the latest updates to our eCloud range, enabling you to make even more changes and take control through your MyUKFast portal.
Make it simple with Plesk on eCloud
Automation and Control with Plesk and eCloud
All of our eCloud customers now have the freedom to add Plesk control panels to any Linux virtual machine, with the click of a button. You have the ability to add and install your Plesk control panel automatically during the eCloud configuration process, from only £9 a month. Complete automation takes the task of installation out of your hands and into the hands of our expert tools. CPanel – coming soon.
Software Out-of-the-Box – Click, Build & Go
We're committed to innovation and to making cloud easy for our customers. That's why with eCloud we have added the option to install your preferred software, out-of-the-box. Simply configure your eCloud, choose your preferred software, and then click build. eCloud will automatically install your required software and will be ready to use in minutes. With a choice of Apache, PHP and MySQL, our latest feature not only provides choice, it also saves you both time and the headache of having to install the software yourself. Simple.
Find out more information about your MyUKFast client portal.