Experience Virtual Reality with UKFast at MagentoLive!
Not only are we super excited to be sponsoring and attending this year's bigger and better Magento Live this year, we're also giving you the chance to experience virtual reality at our stand!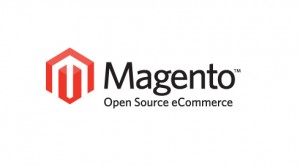 We've got hold of an Oculus Rift headset that's designed for immersive gaming, putting you inside the game world.
Of course our Magento experts will also be on hand to tackle the business side of things and answer any and all of your questions on the platform or about our Magento-optimised stack. Developed alongside leading web development companies with our in-house experts to perfect the hosting solution for Magento's resource-heavy needs; our dedicated server stack specifically for hosting Magento websites, replaces elements of the standard Linux Apache MySQL PHP (LAMP) stack to create a solution that consistently delivers Magento websites faster.
We're also there to help you best prepare for the Christmas rush.
If you can't make it to the event check out our Magento video to give you a bit more insight into hosting the platform.