#BacktoBasics: What is an Operating System?
An operating system (OS) is the software that runs on computer systems and basically tells them what to do. Without it, they would be fairly useless!
When you think about it, most of the time there are lots of programmes being run simultaneously on a computer system. The role of the OS is really as an organiser, making sure that all programs and devices are able to access things like memory and CPU (central processing unit) smoothly and without interference.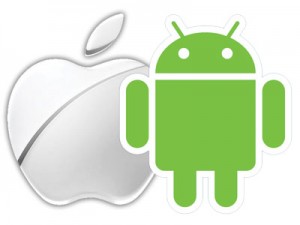 An OS could be thought of as the delegator, managing the hardware and software of a computer as well as streamlining countless other tasks. When you plug a camera or memory stick into your computer, it is the OS that recognises that input.
It also connects with other devices such as your printer and establishes a user interface on your computer (how the layout is presented to you on the monitor).
There are many different operating systems out there, including Windows and Linux, both of which UKFast work with. Windows is generally accepted as the "standard" OS for personal and business computers. Linux is referred to as 'open source' software as it is free and programmers can configure it as they like. Generally speaking, it is used by people who want more control over their OS and have an interest in experimenting with it.
Operating systems aren't just for PCs. Mobile devices run mobile operating systems too. For example, we've all heard of Android and iOS. Operating systems such as these enable mobile phones to do all of the great things they're capable of these days, including the running of countless applications. Without them, there would be no Angry Birds!
From booting the computer to running and managing resources effectively, the OS is integral to the functionality of PCs, laptops and mobile devices.