#BacktoBasics: What is SaaS?
Everyone loves an acronym but when technology is involved, they can be difficult to decipher. So, what is SaaS and what is it used for?
SaaS stands for Software as a Service. In essence, it is a way for companies to use applications and access data over the internet. The software is owned, delivered and managed remotely by providers but can be utilised by customers from any device with an internet connection. So, instead of having to invest in and install software, companies basically rent it from providers and access it online. This makes it cost-effective and, with security updates carried out by the providers, low maintenance.
What is SaaS suitable for?
Software as a Service is suitable for a number of applications, including: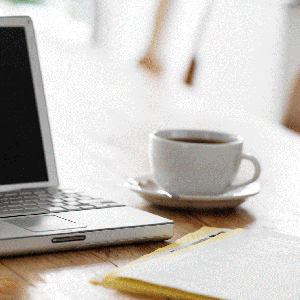 Human resources management
Video conferencing
Document management
Email
IT service management
Web content management
What are the benefits of Saas?
The main benefit of SaaS is cost saving. Instead of having to spend a large amount of money investing in software, businesses can plug into them over the internet. It offers a subscription-based payment model which often means businesses end up spending less than they would have to if they bought packaged software or built it themselves.
SaaS is also less hassle for business owners because the providers manage it and perform necessary upgrades themselves. As the applications are hosted in the provider's data centre, they are also responsible for providing high availability. There are also benefits when it comes to accessibility and collaboration as users only need an internet connection to use applications. This means that they can be accessed from a number of devices including PCs, smartphones and tablets.