#BacktoBasics: What is Hybrid Cloud?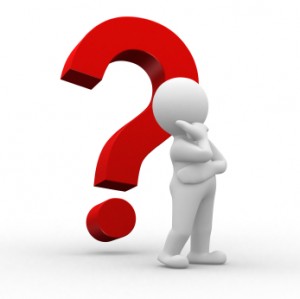 It might sound like a scientific experiment gone wrong but the hybrid cloud is actually a sophisticated and cost-efficient hosting solution bringing the best of cloud together into one.
With so much buzz around cloud, it is hard to know which one is right for you. You will usually be confronted by three main options: public, private and hybrid cloud. Each one is different so it is important to choose the type that can best complement your business needs.
So what is hybrid cloud?
The hybrid cloud is the middle offering between public and private and really offers the best of both solutions; drawing on the shared elements of the public cloud while utilising the dedicated elements of private cloud.
Hybrid cloud combines the costs savings and flexibility of public cloud with the performance and security of private cloud solutions.
With the eCloud Hybrid for example, users share the more expensive areas of hardware and infrastructure – so have their own secure area of a shared SAN to reduce cost – but have dedicated hardware nodes. The hybrid eCloud is like having your own dedicated virtual data centre with a dedicated hardware node and the ability to add or remove virtual machines.
So it combines private and public?
Basically, yes. There are different types of hybrid cloud – it could combine dedicated hardware with shared storage to reduce the cost by sharing the most expensive aspects, or it could be a private cloud with the ability to 'burst' into a public cloud solution when extra resource is needed.
When is hybrid best?
Hybrid offers the option of keeping your sensitive data behind a firewall, protected in a private cloud; while having cost-efficient public cloud space for less sensitive data and optional extra capacity when it is needed.
In this instance, hybrid cloud can offer the most efficient cloud solution to meet a business's needs.
If you want to know more about eCloud Hybrid, give us a call on 0208 045 4945.