Thank you!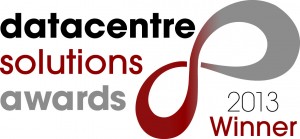 We owe you all a massive thank you as last week we scooped one of the biggest prizes in the industry – Service Provider of the Year at the Data Centre Solutions Awards.
As it came down to a public vote, we have you to thank! We were over-the-moon to hear our name called at the fancy dinner in London Town.
It has been an amazing year so far for awards, but nothing means more to us than scooping a trophy thanks to a public vote – so we are delighted!
Awards like these drive us on to continue to improve, develop and evolve our service to offer you the ultimate in support and service.
Thank you again. We promise to continue to do our best to continue to live up to this title.
From the whole UKFast team.