UKFast Round Tables – April/May 2013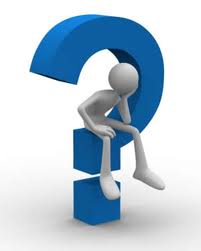 Are you an expert in your field? Or do you want to learn more about the latest trends and technologies? If so, the UKFast Round Tables are here to help!
Every couple of weeks we gather a panel of industry experts to discuss the latest trends, emerging technologies or business tips to find out what firms need to stay ahead of the curve.
In the coming weeks we have three sessions looking at the changing role of the in-house techie, Drupal and we join forces with Discerning Digital to tackle the topic of the digital transformation.
Watch this space for videos and press releases with all of the experts' advice coming soon!
If you'd like to come along to either of our next two the debates (see below) please email our events team.
24th April – The Changing Role of the IT Manager/Technical Director
In a recent debate a VMware representative suggested that the role of the IT manager is to connect the business requirement with the appropriate service and that this often means outsourcing.
We'll be exploring how the role of the IT manager is changing. Has new technology limited or expanded the creativity of the IT department? Is the IT/technical department becoming increasingly important? Are IT managers now closer to the business operations and less technical?
15th May – Drupal
We'll be looking at how Drupal is changing the face of web development. What are the pros and cons of it? What size business is benefiting most from this new piece of technology and how much flexibility is there with the programme? Can you use a design template and still have a unique, well designed website that functions the way you want it to?