Socially Enterprising – Rather Surprising?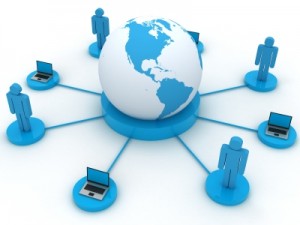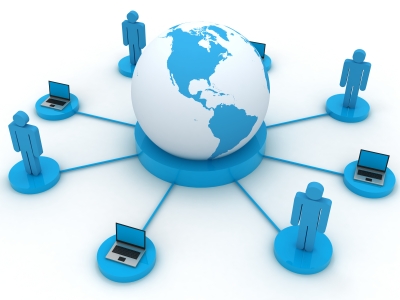 The 2013 Budget has been most notable for its measures to stimulate economic growth and recovery, not to mention the now infamous, 'penny off a pint'. However, traditional corporate businesses were not the only ones to benefit, with tax relief for investment in social enterprises to be considered by the Government.
Tax relief for whom, you cry?
What is a social enterprise?
According to Social Enterprise UK, the UK's membership body for social enterprises, the term refers to a business which operates for social, ethical or environmental purposes and reinvests profits back into the business or the local economy.
Do I know any social enterprises?
You mightn't think so, but you definitely do! The Big Issue, The Co-operative and Jamie Oliver's Fifteen restaurant are all high profile examples. Surprised?
As the UK's economy's growth forecast shrinks to 0.6%, the immediate future still looks tough for business. Is it time to think differently and consider growing social enterprises?
Ready, Set, Invest!
The government has announced it will consult on proposed tax incentives to stimulate investment in social businesses. Details of what the proposal will entail and of what value are yet to be announced, but the issue has long been demanded for consideration by the voluntary, community and social enterprise (VCSE) sector.
There are estimated to be 68,000 social enterprises in the UK, contributing £24bn to the economy. The Government is keen to develop this area with recent initiatives including the £10m Social Incubator Fund, to fund 'incubators' to support social enterprise start-ups. One of the first funding recipients was Telefonica, whose Wayra arm of the business partnered with social entrepreneur support network UnLtd, to create and support new global, social technology start-ups and entrepreneurs.
Now with the latest tax relief measures up for consideration, the government tries to further entice investors to consider social ventures.
Google Says Go
It's not only the UK government which is beginning to sit up and take notice. Google recently announced the Global Impact Challenge, a new award scheme which will distribute £2 million between four non-profit startups based in the UK using technology for social projects in areas including education, economic development, health, the environment and community service. The four winners will also receive support from Google to get their venture up and running.
Judges include Tim Berners-Lee and Richard Branson, highlighting how socially-purposed business ventures are gaining exposure and investment from the world's top business and technology figures.
A New Model?
So, as social enterprises continue to grow in profile and attract investment, interesting questions arise. Is now the time for a creative look at traditional business models, and if so, could social enterprises play an important part in the UK's economic recovery, and even beyond?