Remember Remember the Month of Movember!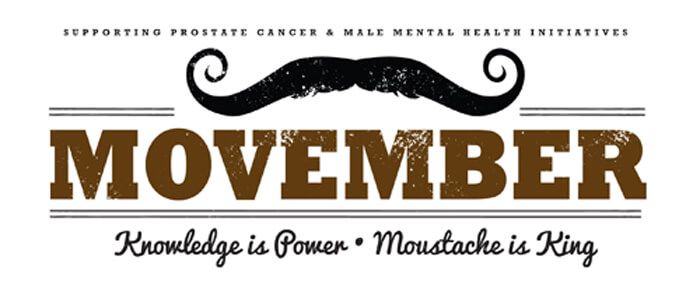 As the calendar page turned to reveal a new month, a crew of brave mo-sketeers smoothed their chins and upper lips, put down their razors and prepared to cultivate the ultimate in face-fuzz in the name of charity.
A whopping twenty two UKFasters have taken up the challenge of Movember – spending the month of November growing a hearty moustache to raise money and awareness for men's health, particularly prostate cancer and men's mental health.
The event has become an annual tradition for some of the guys at UKFast and last year the crew raised more than £1,000. This year, with bolstered numbers and a promise from our CEO Lawrence to match the fundraising total, the Mo Bros are expecting to raise more than just a smile with their funny face-fur.
Keep an eye on our Google+ page for photo updates from the team and our film department will soon be sharing a Mo-cumentary following every stage of the process – from stubble, to Hogan to handlebar.
If you'd like to donate to the UKFast Mo Bros team, you can find our page here.