#TrendingTech – Google Enters the Fold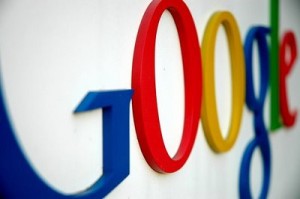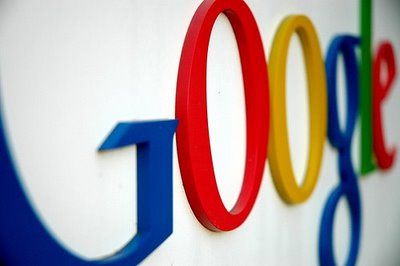 With technological advances impacting upon industries on a daily basis, many businesses are struggling to keep up-to-date with the latest trends – while at the same time deliberating over which concepts should be phased out.
Web design is a clear cut example of a trade where ideas, trends and best practice are constantly evolving; with one such contentious issue causing the headache of many a designer being the existence of the 'fold'.
Yet, with many up in arms over whether or not such a practice is truly needed within web design, fear not – as it appears that the debate has been laid to rest; with search behemoth, Google, accepting the theory of the fold.
Originally derived from print (particularly broadsheet newspapers), the layout was designed so that when folded, the major headlines would be positioned above the 'fold' – thus catching the attention of readers more quickly.
"But there's no such thing as a literal fold for the screen!" I hear you scoff, and to the untrained eye, that may necessarily be the case. But, for those with a background in web design, the fold notion applies when content is visible prior to user engagement. To put it simply, if you have to scroll to view it, then it's below the fold.
Due to the increasing usage of mobile devices, it's proving more and more difficult to plot a universal horizontal line across all screens – resulting in more and more web designers reluctant to follow the fold approach. However, the bods at Mountain View are more than happy to welcome the fold – originally showing love for displaying primary content above the fold in 2011 followed by Google eventually adding the 'above the fold' setting to the search engine's page rank algorithm in January 2012.
This ideology has since been reaffirmed by Google's Head of Webspam, Matt Cutts, after announcing on his Twitter account that an update to January's Page Layout algorithm had been developed to reward sites with content, as opposed to ads, above the fold. Tweeting a 'weather report', Cutts stated that less than 0.7 per cent of English language queries were affected. Which may seem like a small amount of first notice but this percentage is significantly larger than the impact of every individual Penguin release to date – combined.
Although many are in agreement that bouncing back from an above the fold matter will be much simpler to resolve than a clash with Penguin (with Google re-polling your site and updating rankings more frequently than Penguin is updated) – recovery remains a hazy issue, with the only solace being Google's announcement in its initial update, which says: "If you decide to update your page layout, the page layout algorithm will automatically reflect the changes as we re-crawl and process enough pages from your site to assess the changes.
"How long that takes will depend on several factors, including the number of pages on your site and how efficiently Googlebot can crawl the content. On a typical website, it can take several weeks for Googlebot to crawl and process enough pages to reflect layout changes on the site."
With Google's focus on content rather than ads, this will surely inspire quality over quantity and hopefully place content over design – you know, 'above the fold'.