Our Continuing Commitment to Quality Standards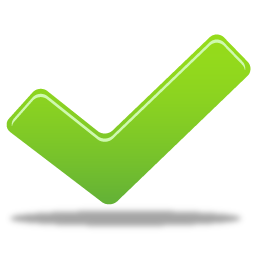 We are delighted to reveal that we recently renewed our ISO 9001, ISO 14001 and PCI DSS accreditations, ensuring we are maintaining our high quality standards across the business.
We are PCI DSS (Payment Card Industry Data Security Standard) compliant in our operational business processes relating to the payment card industry, a worldwide security standard assembled by the Payment Card Industry Security Standards Council (PCI SSC).
The PCI security standards are technical and operational requirements that were created to help organisations that process card payments to prevent credit card fraud, hacking and various other security vulnerabilities and threats.
The standards apply to all organisations that store, process or transmit cardholder data – with guidance for software developers and manufacturers of applications and devices used in those transactions. A company processing, storing, or transmitting cardholder data should be PCI DSS compliant.
Our ISO 9001 accreditation ensures we have implemented an internal Quality Management System (QMS) which is continually maintained and improved to ensure that we meet, if not exceed, the expectations of our clients.
Certification through the scheme identifies us as one of the brightest and best independent consultants to compete on a level playing field for public sector and corporate projects.
In addition, the renewal of our ISO 14001 highlights our commitment to managing our carbon footprint and sits alongside our PAS 2060 carbon neutral accreditation. We are certified to the environmental standards of ISO14001, which is an internationally-recognised certificate for evaluating how well an organisation manages its environmental responsibilities.
The renewal of these accreditations showcases our dedication to continuous business improvement through our people, practices and technology; and our on-going commitment to quality maintenance.