UK Heading for Superfast Broadband as Investment Split Between Top Cities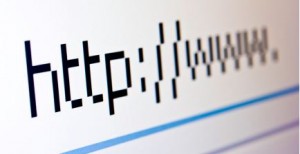 The government has announced how their pledged investment will be divided across the UK to boost our web speeds to the best in Europe.
The government has announced its plans to share a multimillion pound investment to 10 UK cities, allowing them to create superfast broadband networks.
As expected London will get the largest share of the £114m pot with £25m, with the second and third biggest shares going to Leeds and Bradford, which will divide £14.4m.
The money will be used to build city-wide networks, offering homes and businesses huge speeds of up to 100Mbps (megabits per second), which is all part of the government's plan to give the UK the fastest broadband in Europe by 2015.
New culture secretary Maria Miller last week promised to cut the red tape associated with broadband rollouts and expressed her hopes that the city networks can be built soon.
She said: "These 10 cities have produced ambitious and comprehensive plans, which will turn them into digital leaders, and give their local economies a real boost.
"The new investment will help put these cities at the centre of the digital stage, competing for jobs and investment with the best in the world," she added.
Alongside the government investment, each city is expected to invest some of its own funds into the broadband projects.
The 10 cities' plans are expected to bring superfast broadband access to an estimated 230,000 extra residential and 55,000 extra business premises, as well as high speed wireless to even more.
Each of the superfast networks is scheduled to be ready by 2015.