#BackToBasics – What is Capacity Threshold Monitoring?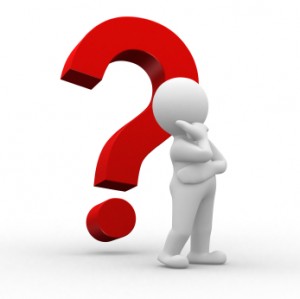 Capacity Threshold Monitoring is the best way to ensure that you're getting the most from your servers. So what is it and how do you use it?
Capacity Threshold Monitoring (CTM) allows you to track every aspect of your dedicated server, from bandwidth consumption to disk utilisation.
By setting a threshold for each area of your dedicated solution's performance, you are notified as soon as this level is reached. This enables you to respond – by increasing bandwidth, disk space etc – before service-affecting levels are reached.
You are able to customise SMS and email alerts to notify you and the UKFast support team immediately when this pre-defined level is reached to prevent discovering that your server is being overstretched at the last minute.
For this reason, we recommend that you set thresholds fairly low – at UKFast we set them at 50% – as this gives you plenty of time to rectify the matter before the service is affected and ensures that you get maximum performance from your solution.