Nominet Announces Ten Year .co.uk's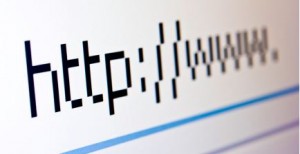 Registry manager Nominet has announced that domains can now be registered for up to 10 years at a time, as opposed to the previous maximum term of 2 years.
The announcement, made today, read: "It is possible to register domain names with registration periods other than the current value of two years.
"We have added three new fields to the automaton and EPP. The period field may take one of the values 1,2,3,4,5,6,7,8,9,10 and represents the number of years that a domain name is registered or renewed for. The auto-period and next-period values are limited to 1,2,3,4,5,6,7,8,9 and represent the number of years that a domain name will be renewed for."
The move not only removes the hassle of  having to renew each year or two, it also reduces the  risk of cyber squatting – where a user must rush to renew their domains or are left at risk of people registering their name and holding them to ransom for it.
"The change will give businesses and individuals the opportunity to lock in their domains for up to ten years, giving them security of tenure and a longer period between renewals."
Lesley Cowley, Nominet boss, was quoted as saying: "For millions of businesses, their domain name is mission critical, from their website to the email addresses it supports.
"By offering longer registration periods, these businesses will have peace of mind that their domain name is secured for a number of years, and they won't have to worry about renewing so frequently."