LinkedIn Announces 150 Millionth User
LinkedIn has hit the 150 million members mark – a 20 million increase over November.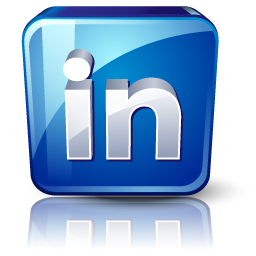 The company released the figures in its fourth quarter and full-year 2011 results.
The site now has more than eight million users in the UK and more than 31 million across Europe. These are strong figures considering that the network sets itself aside from other social networks like Facebook and Twitter, placing itself as a professional network and thereby alienating a significant portion of the 800 million Facebook users, but still having more active users than Twitter's 100 million.
LinkedIn posted revenues of $167.7 million, beating the expected of $160 million for Q4. Adjusted profit was $0.12 cents per share, which exceeded analysts' projections of 7 cents a share. The company's stock was up more than 5% in after-hours trading.
The Q4 revenue figure was a 105% jump over the same period in 2010. Revenues for full-year 2011 was $522.2 million, a 115% increase over 2010′s $243.1 million.
"Q4 once again exceeded our expectations for member engagement and business growth. It was a fitting end to a memorable year in which we reinforced our position as the pre-eminent professional network on the web," said Jeff Weiner, CEO of LinkedIn. "We believe continued focus on our members and technology infrastructure positions us well for accelerated product innovation in 2012."