Google Privacy Changes Provoke Outrage
Critics have hit out at Google's decision to merge personal data from Google accounts including YouTube, Gmail, search, Google+ and dozens of their other services.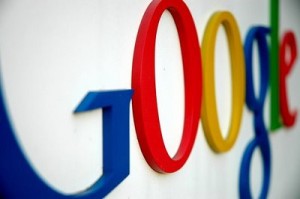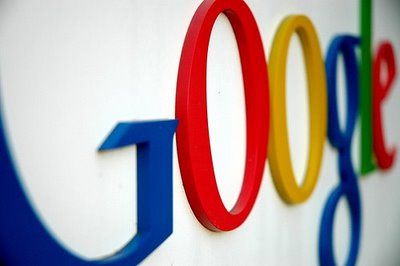 Forthcoming changes to privacy settings, set to take effect from 1 March, will see data shared across all these platforms. Users cannot opt out of the changes.
Google claims that the update will offer more relevant searches but critics say that it is instead related to the data battle the search giant is waging with arch-rival Facebook.
Alma Whitten, Google's director of privacy, product and engineering, told the BBC that the changes were necessary to simplify current privacy settings.
"We're rolling out a new main privacy policy that covers the majority of our products and explains what information we collect and how we use it in a more readable way," she said.
"If you're signed into Google, we can do things like suggest search queries, or tailor your search results, based on the interests you've expressed in Google+, Gmail and YouTube," the firm said.
The search behemoth caused controversy earlier in the month after integrating Google search with Google + – causing social network Twitter to lash out over the effect that this will have on its own search rankings.
Data is a hugely valuable commodity as firms seek ways of making money from users' web habits with ever more targeted adverts.
Google's new privacy policy combines more than 60 different policies into one. A move that campaign organisation The Open Rights Group (ORG) thinks could be risky.
"Does this simplicity come at the expense of strong boundaries between Google products. Will details that users thought might be private on one be revealed in unexpected ways on another?" asked Peter Bradwell, an ORG campaigner.
Google has yet to release details about how the new privacy policy will work, however their previous attempts at social network with the now defunct Buzz led to a string of privacy investigations from data regulators around the world.
"You'd hope they had learnt lessons from Buzz," said Mr Bradwell.
The UK's Information Commissioner's Office warned that any changes must be communicated to users.
"It is important that technology companies, such as Google, are aware of the privacy concerns that exist when behavioural advertising is used to target particular content at individuals. Failure to inform users about changes may not only lead to a loss of trust in the company, but could also mean that they are failing to comply with the requirements of the Data Protection Act."