The Unnoticed Internet Milestone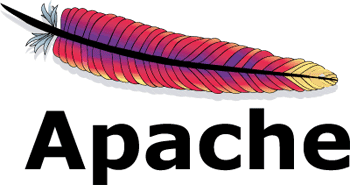 Last month a significant milestone was achieved, but it would have passed by most people unnoticed. The Apache HTTP Server announced its 15th anniversary.
Anyone worth their salt in the world of technology has used Apache, and every single internet user will have been visited sites powered by it.
The press release reinforces all of the achievements of the project during the last decade and a half. But one of the introductory paragraphs sums it up nicely:
A triumph for the all-volunteer Foundation, the Apache HTTP Server reliably delivers petabytes of data across the world's most demanding uses, including real-time news sources, Fortune 100 enterprise portals, cloud computing clusters, financial services platforms, mission-critical military intelligence applications, aerospace communications networks, and more. The server software can be downloaded, modified and installed by anyone free of charge.
Well done to the Apache Foundation, and all the developers who have contributed to the HTTP Server project over the years, and made it the most popular webserver on the planet!